Valuation
To value a business is necessary not only so as to consummate purchase-and-sale transactions or to calculate its hypothecation value, but also to define the efficiency of management decisions. Not infrequently, an option to increase the company value serves as a major criterion of their selection.
It is rather simply to value the company if its shares are negotiable on the stock exchange and have a high liquidity. However, the aforesaid manner is affordable to few Russian enterprises.
Our professional valuers will help compute the value of your business.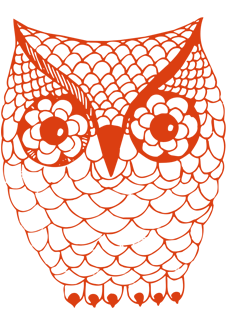 Our services
Our highly qualified and knowledgeable experts- valuers with extensive experience and all necessary skills will qualitatively and effectively value:
Business, including an enterprise;
Property, personal and real estate inclusive;
Rights of ownership and other titles to property and intangible assets;
Rights of claim, obligations (debts);
Work, services and information;
Other items of civil rights as to which Russian legislation provides for an opportunity of their participation in the civil turnover.

Please contact us so as to calculate the exact cost